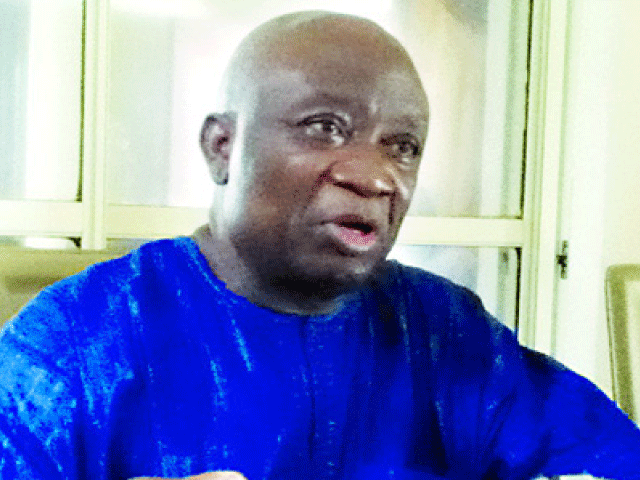 The former minister of state for education, Dr. Jerry Agada disagreed with the notion that nigerian graduates are unemployable.
He attributed the poor standard of education in the country to poor funding, inadequate facilities and dearth of qualified teachers.
He also said that the non-implementation of the 26% budgetary allocation to education is also a source of problem. According to him, some universities are simply 'glorified secondary schools'.
One of the…
Nigerian graduates are employable: Agada
Powered by WPeMatico