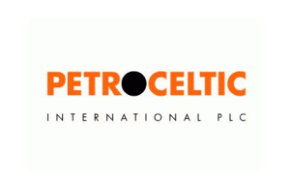 Petroceltic International has moved into a "new and exciting" phase in Algeria on the Isarene Permit, according to the company's latest results report. With the approval from the Algerian authorities in late-2012 of its declaration of commerciality, contracts for the development of the Ain Tsila field are expected to be announced in early-2014.
With the initiation of development activities, operations on the Ain Tsila are now governed by a separate joint operating organization, known as Groupement Isarene, which will be responsible for all aspects of development planning, contracting, supervision, and execution of the development.
The formal constitutional documents for the Groupement were approved in June and signed in early-July. Petroceltic said that senior appointments have already been made to the operations team and it has secured office premises in Algiers. The next major event for the project will be the award of the FEED contracts.
Development work is scheduled to commence in 2014 and first gas is planned for H2 2017, initially from an estimated 18 vertical wells produced through a new gas processing plant at an annual average wet gas plateau rate of 355 Mmcf/d. Petroceltic reports that the plateau length is expected to be 14 years and an additional 106 development wells are estimated to be required during the period to maintain this production plateau.
As part of its overall strategy to manage exposure to the project and the related capital expenditure obligations, Petroceltic has launched a second farm-out campaign in respect to an 18.375% interest in the Ain Tsila. The company said this process is very well advanced and it is expected that Petroceltic will have some good news to report on this front in the coming weeks.
  Become a Member of our Linkedin Group
Powered by WPeMatico