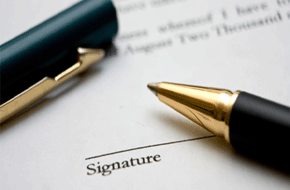 FAR Ltd. and Ophir Energy have completed negotiations on JV agreements for Block L9 in the LamuBasin. All that FAR and Ophir are waiting on now is government approval for the JV agreements.
Following government approval for the Block L9 JV agreements, FAR will pay for its participating interest of past costs (approximately $11 million) principally relating to the two large 3D seismic surveys acquired on the permit. FAR expects to recoup a significant portion of these past costs through farming down its participating interest.
The firm said that it has already received a considerable number of unsolicited expressions of interest in Block L9 and will immediately embark on a process to farm-out a portion of its 30% participating interest.
Block L9 is a large permit in the heart of the Lamu basin. A series of 2D and 3D seismic surveys have identified numerous oil and gas prospects and leads. FAR has assessed several leads each with the potential to contain prospective resource volumes in excess of 300 million barrels of oil (unrisked best estimate, 100% basis).
FAR managing director, Cathy Norman said, "The successful execution of these Joint Venture agreements is a further important milestone in FAR unlocking the significant value of its excellent acreage position in the fast emerging Kenyan offshore arena.
Ophir provides extensive operational expertise to our Joint Venture and we hope to be drilling our first exploration well on this block in late 2014. Success on this well would likely have a profound impact on the value of FAR."
  Become a Member of our Linkedin Group
Powered by WPeMatico